Supporting excellence in teacher training and development
through thoughtful and powerful technology
We believe that better teacher training can be achieved by eliminating all the unnecessary admin workload around trainee development.
That's why we built an online platform that provides a single, easy-to-use space for your trainees, mentors and staff to record, track and personalise every element of the journey.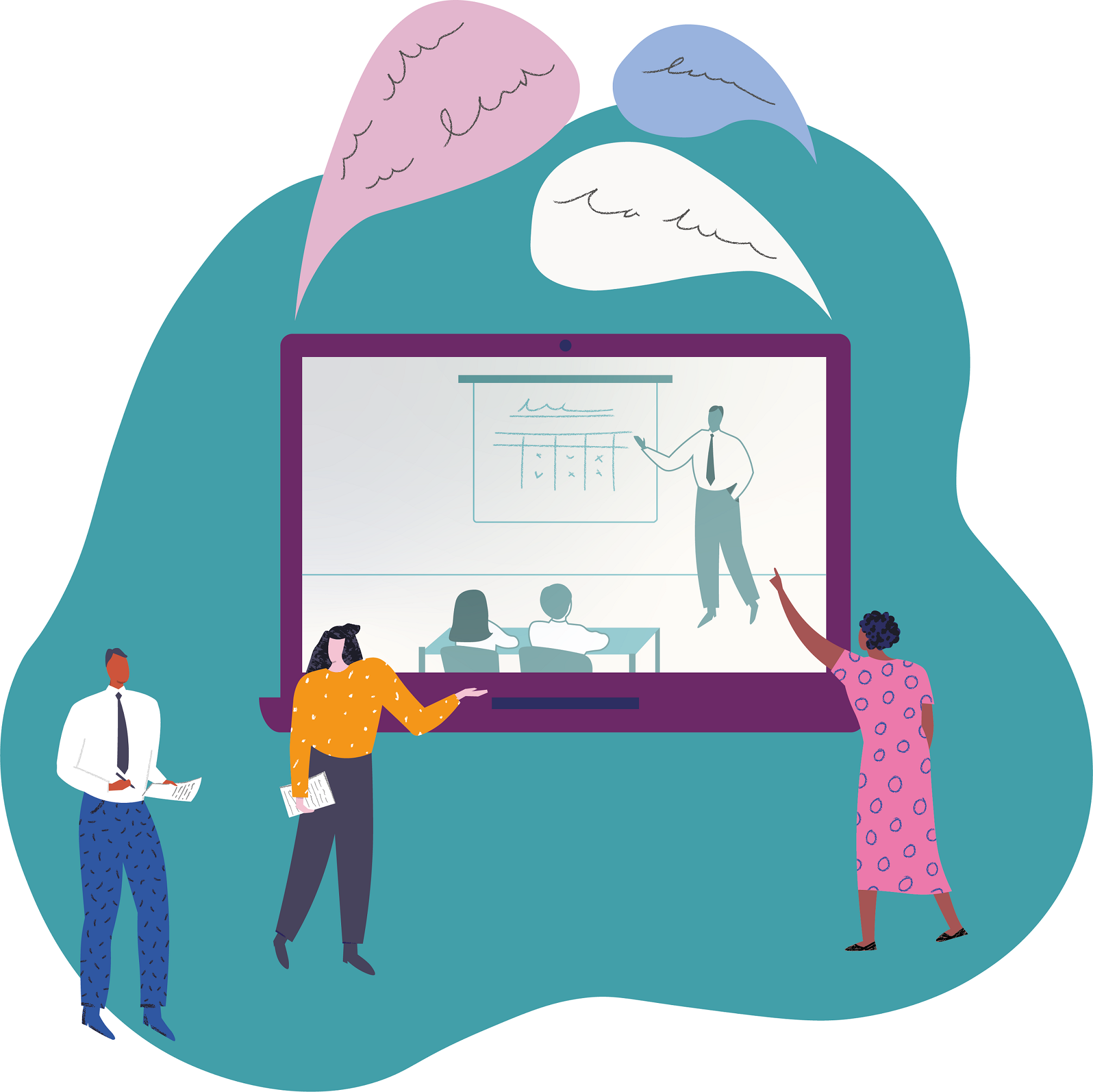 Formative assessment tools | Integrate your own curriculum | Personalise trainee development
Customisable assessment tools | Effortless tracking | Teaching Regulation Agency integration
A strength of Mosaic is that it provides a clear framework and expectations of what a mentor, trainee and members of the ITE team need to do. This has had a notable effect on processes being completed when they should be and completed effectively.
Kate Brimacombe, Associate Director at Marjon University
With Mosaic we can see at a glance which ECTs and Induction tutors have submitted at each round of reviews, enabling us to follow up promptly with these schools. Calculators to pause and restart ECTs on career breaks, track absences and apply extensions help us manage the flow of reports from schools to us.
Eleanor Davidson, Deputy Director of Bright Futures Teaching School Hub
This is our first year using Mosaic and in many respects it has transformed the way we communicate with trainees and mentors. From keeping every stakeholder up to speed with our weekly programme, to ensuring consistency across training materials, assessment and monitoring, Mosaic has become the focal point of our daily interactions and is now integral to the successful delivery of all our programmes.
Dr Nick Walmsley, Deputy Director of Ripley ITT (2023)
Although ITT is going through a period of change, Mosaic has provided something that will be central to the change, a platform to centralise an ITT curriculum. Mosaic has been developed at the right time when we find ourselves in a world where time matters, teacher workload needs reducing and retaining teachers is so important.
Clarissa Horton, Deputy Head of Prestolee SCITT
Mosaic has made our lives so much easier from a paperwork point of view; being able to monitor reflections and targets means we have an overview to support our judgements.
Louise Sage, Primary Programme Manager at Essex Primary
Interested in finding out more about how Mosaic works and exploring how it could transform your training provision?