Transforming the role of assessment in teacher training.
Holistic. Effective. Powerful.
We believe that better teacher training can be achieved by eliminating all the unnecessary admin workload around trainee development.
That's why we built an online platform that provides a single, easy-to-use space for your trainees, mentors and staff to record, track and personalise every element of the journey.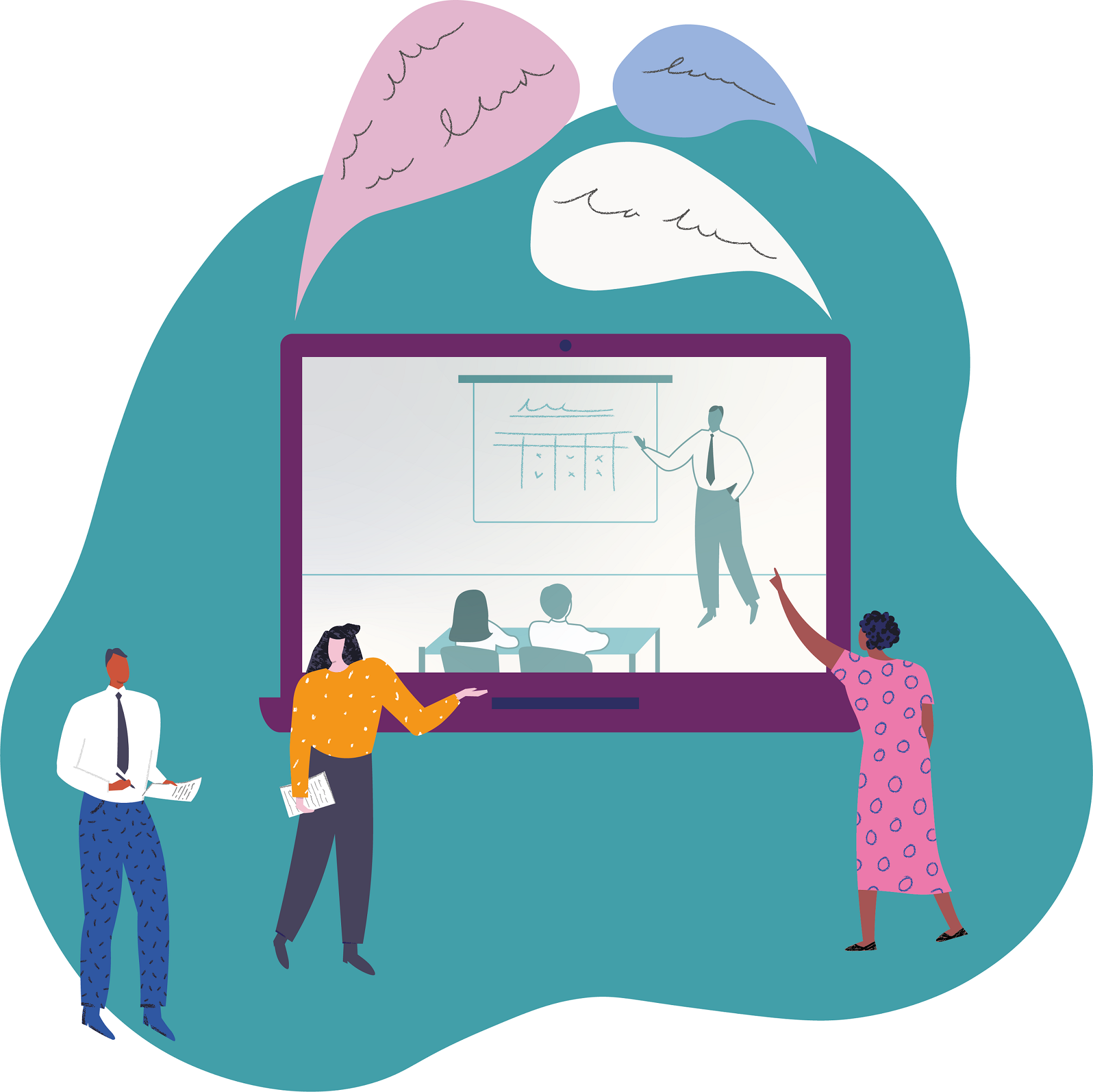 Customisable assessment tools | Effortless tracking | Teaching Regulation Agency integration
Formative assessment tools | Integrate your own curriculum | Personalise trainee development
This is our first year of working with Mosaic but the whole process has been very positive and supportive. The Mosaic Team have constantly worked with us to develop the system to meet our training and assessment needs. They regularly ask for feedback from course leaders, mentors, and trainees to ensure that Mosaic is as user-friendly as possible.
Interested in finding out more about how Mosaic works and exploring how it could transform your training provision?